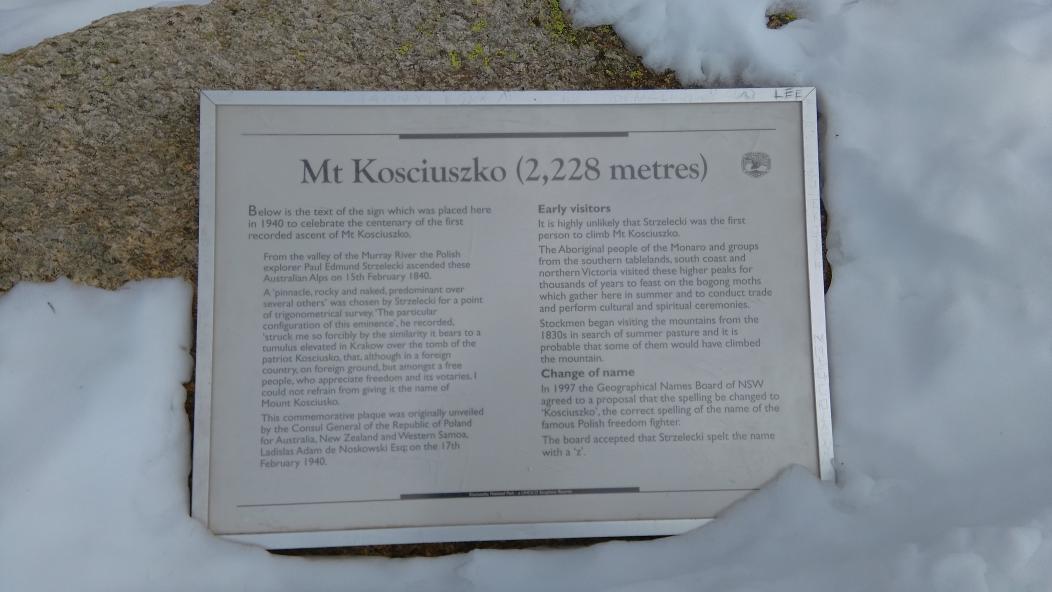 During my last holiday break, I had the opportunity tick one of my major things I wanted to do off my list of must do's. It was to climb to the summit of Australia's highest mountain, Mount Kosciusko with my extended family from all over Australia's eastern seaboard. During the ascent, I had much time to reflect on the parallels between educational leadership and mountain climbing and how shared experiences can mean a variety of things depending on the person's perspective.
What I also noticed was in a state of reflection I was also able to recognize and empathize with the pain and joy of the others with me, as well as acknowledge my own state of being. With me climbing this mountain were my parents, my brother and sister and their families and my own.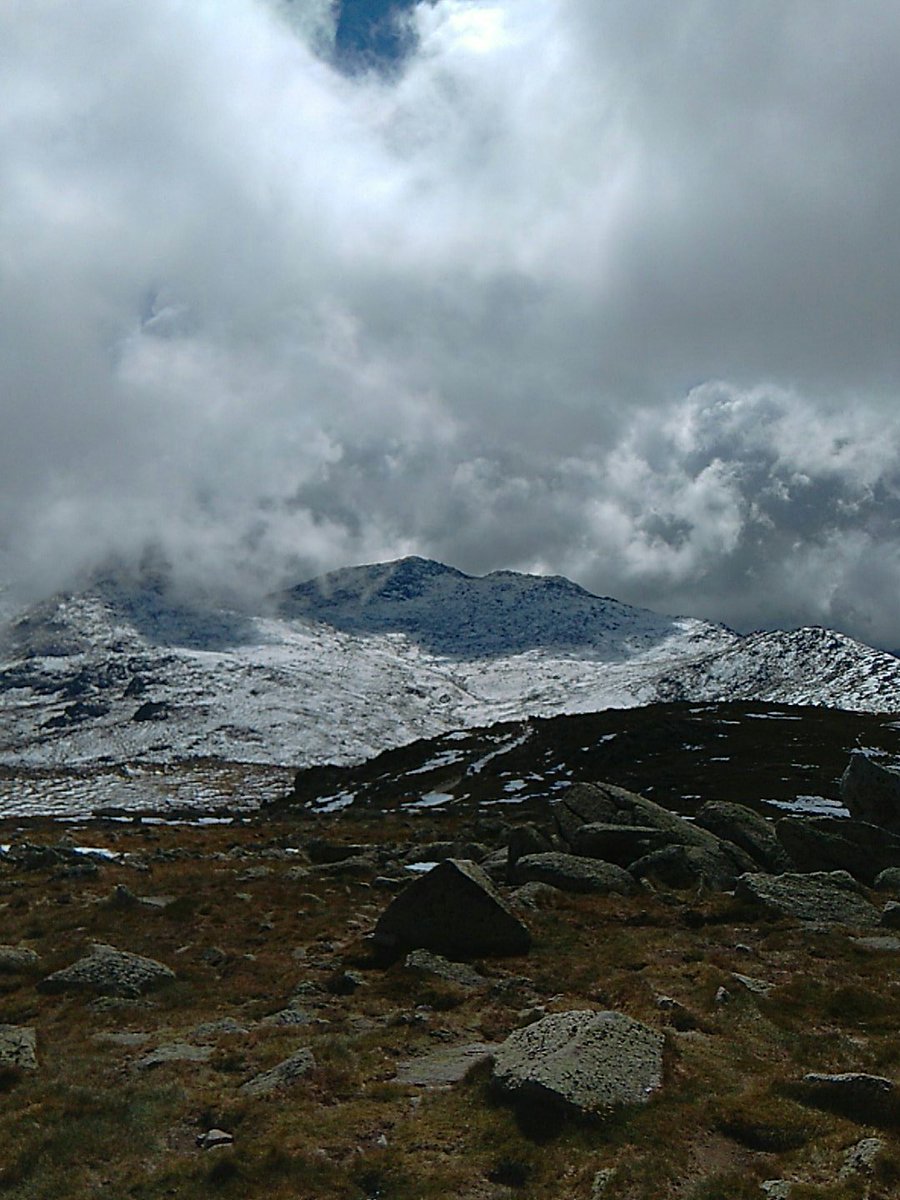 Beginning with myself, I was fully aware of the magical moments from streams of fresh mountain water, the beauty of falling snow crystals being blown around in the breeze, to the feeling of satisfaction knowing that I had reached the rooftop of Australia but also fully present with the pain of fatigue and exhaustion sickness.
My father is one who has always been fit; however, in recent years, has needed greater amounts of medical attention. For him and my mother, they set themselves a goal to reach at their pace the Kosciusko lookout which is half way up the climb. Five hundred meters before reaching this they were almost beaten by my Father's recurring hip problem and my Mother's asthma. It took a small amount of doubling back and encouragement from the youngest grandchildren to convince them that they could to support them to take the steps they needed to see the mountain.
Moving beyond the lookout, my children decided to run ahead and soon found themselves faced with a challenge that not even their cross country training could have prepared them for. Their zest and enthusiasm were quickly replaced by frustration and annoyance that not even the constant joking around with their cousins could overcome. I clearly remember hearing the statement "Dad why are we doing this?"
My wife and sister had turns carrying my two-year-old niece only to have her fall over and cut her teeth through her lip, therefore, needed to her give medical attention and comfort so that she would make the top. My wife also did this in a light pair of socks meaning that she had cold and wet feet throughout the climb. My brother found that he needed to set the pace so that he didn't lose any of the children; however, sat longest at the summit in the just over beyond freezing conditions.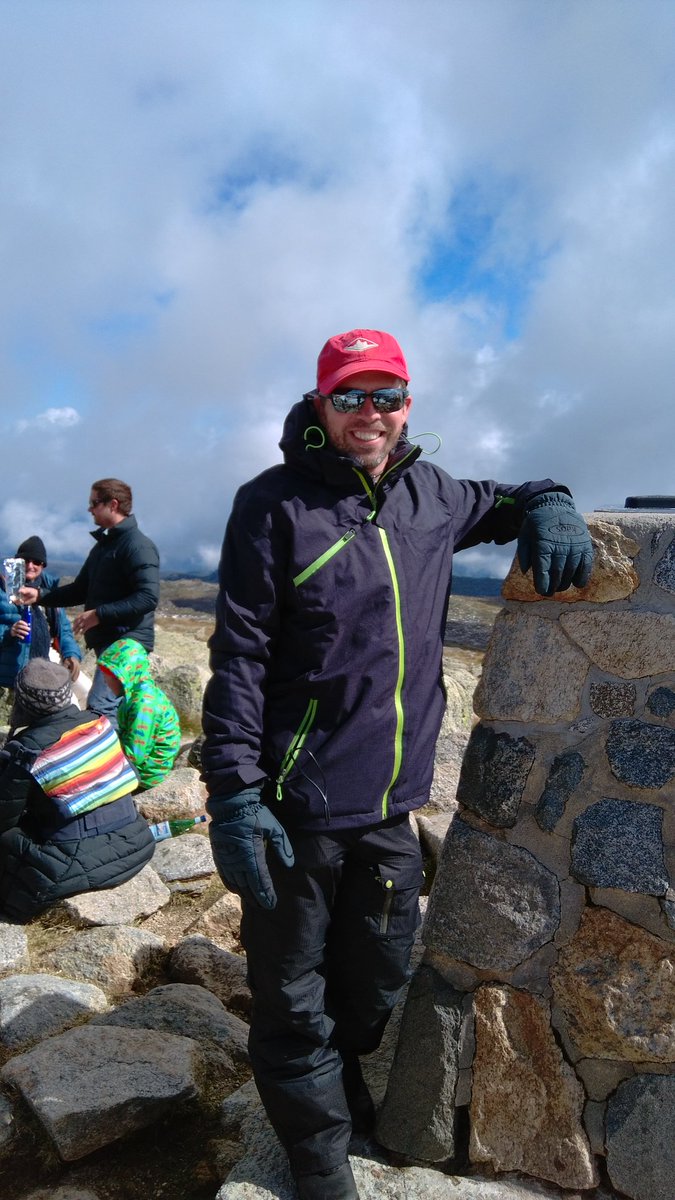 I can clearly remember the sheer joy the expressions on my children's, their cousin's and the rest of my families' faces gave when they climbed the last run up to the top of the peak where they realized that they had made it to the top of climbed one of the world's tallest mountains.

It delighted and captivated each of the members of my family in differing ways.
This too is true in educational leadership, we all cannot attain the same great heights as Sir Edmund Hillary; however, we can strive to hit the top of our own educational peaks. Too often we see leadership being all about the person who is streaking ahead but forget Edmund Hillary had
Tenzing Norgay only two steps behind him as his support and critical collaborator. In fact, Tenzing carried much of the equipment needed to survive. Without the assistance he gave the foundation and pathway for others would not have been created.
For each one of us, the vision may be the same to see the mountain, to do our best or to leave a lasting impact on our students but the goal destination can be different. Some of us have goals to become leaders out there in front, while others desire to work in the background supporting others to reach their peak.
The key leadership parallels that can be gleaned from this experience is each leader will carry different burdens and baggage, gifting's and skills that will colour and tint the outlook in curious and sometimes bizarre ways. This will also impact how much time the journey towards a vision. It is not something that happens without preparation and persistence. It takes a wiliness to overcome the obstacles and sacrifice comfort to focus on attaining both the vision and the goals. However, through this intentional leadership choice to attain the milestones we experience in ourselves and in others a rapturous reaction, joy, praise, support, celebration and then awe and reflection.
Something I am constantly learning and relearning as an educational leader is leadership is as much about standing with others in reaching their goals as it is about attaining my own.
I would love your thoughts!